.: Sorry..
Assalamu'alaikum and Greetings~~
before i write another 'foul' word again, please accept my sincerest apology..
:p
somehow i've been blogwalking and web-seeing (googling all the way).. it is quite time-consuming but i enjoy my 'internet tour'.. i do reap what i sow~~ hehe..
check this out -
Damn Interesting
site and
GoogleSightSeeing
- a WP blog. whoaa.. it is superficially damn interesting doing the world sight-seeing! damn interesting a site which collects damn intersting pieces of (old and new) news.it all begins in September 2005, by Allan Bellows as the founder, desginer and the main developer. (hehe, this can be read from
here
.) it is shocking to read such news-like the
Tesla Tower
, a tower like the one you played in Red Alert(R), and one post is with a written Malaysia in it - read
Germany's Pleasure Dome
. Ok, actually it was 'Malaysia Tanjong'.. i google it again, and nope. there is nothing about Malysian Tanjong on the net-except the unknown pdf lying around..
the story from GoogleSightSeeing that fascinates me is this one.
compare this picture.. --- >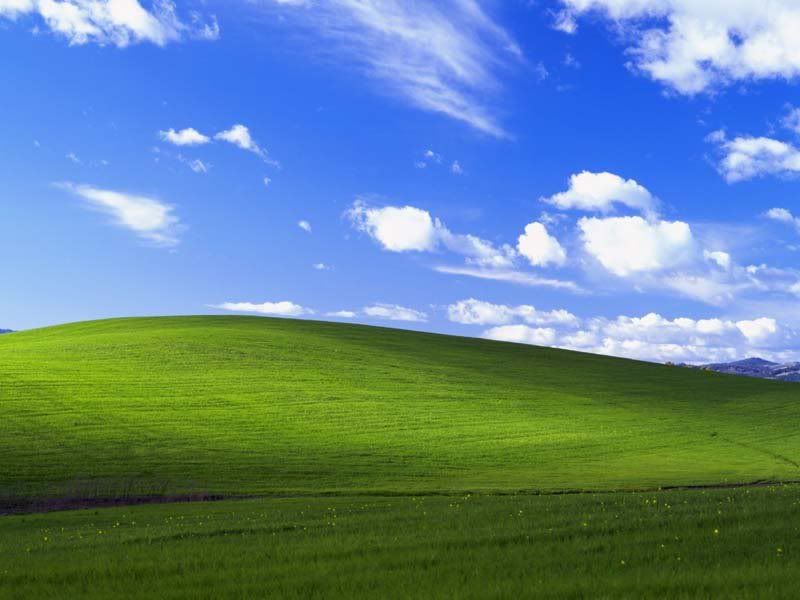 and the one in this
GoogleSightSeeing
post:-
the original blog post is
here
.(owh please, i mean that you have to scroll down and read the 'Windows XP reborn' part, okay? inappropriate nude scene here..) Most of the posts is filled with pictures taken from Google Maps/Earth??. and, this is not from Google itself, but i admit this is a very creative way of utilizing Google services by the Alex Turnbull & James Turnbull.
Well, that's it for now. i'm gonna do another googling activity again.. or maybe some twittering.. hehe.. =)
m2mdoh: "In support of watching anything that is soooo interesting."
:p
:.